Giving you the personal tools you need to fight against systemic racism
We provide practical tools that help people lean into the discomfort and understand the impact of racism, so they can contribute in a meaningful way to eradicating systemic oppression and inequality. We focus on increasing resilience and emotional intelligence around race, to equip our clients with the personal skills needed to recognize and address the insidious ways that racism shows up in their daily lives.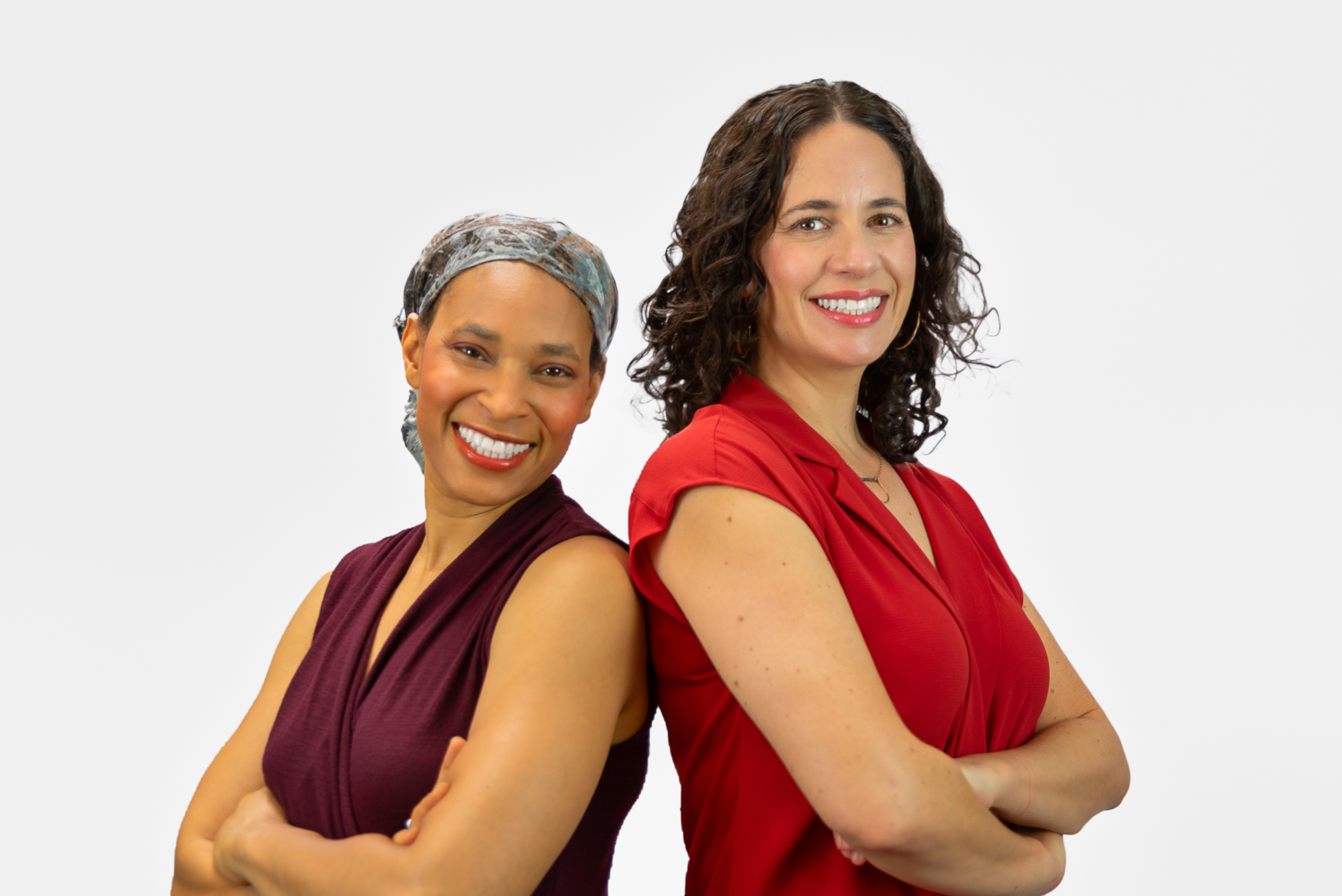 Ready to take the next step for you or your organization?

Welcome to Conscious Anti-Racism!
If you feel:
Overwhelmed by increasing levels of racial tension and anti-immigrant sentiment
Discouraged by a sense that our country is more divided than united
Frustrated because you want to do something about it, but don't know where to start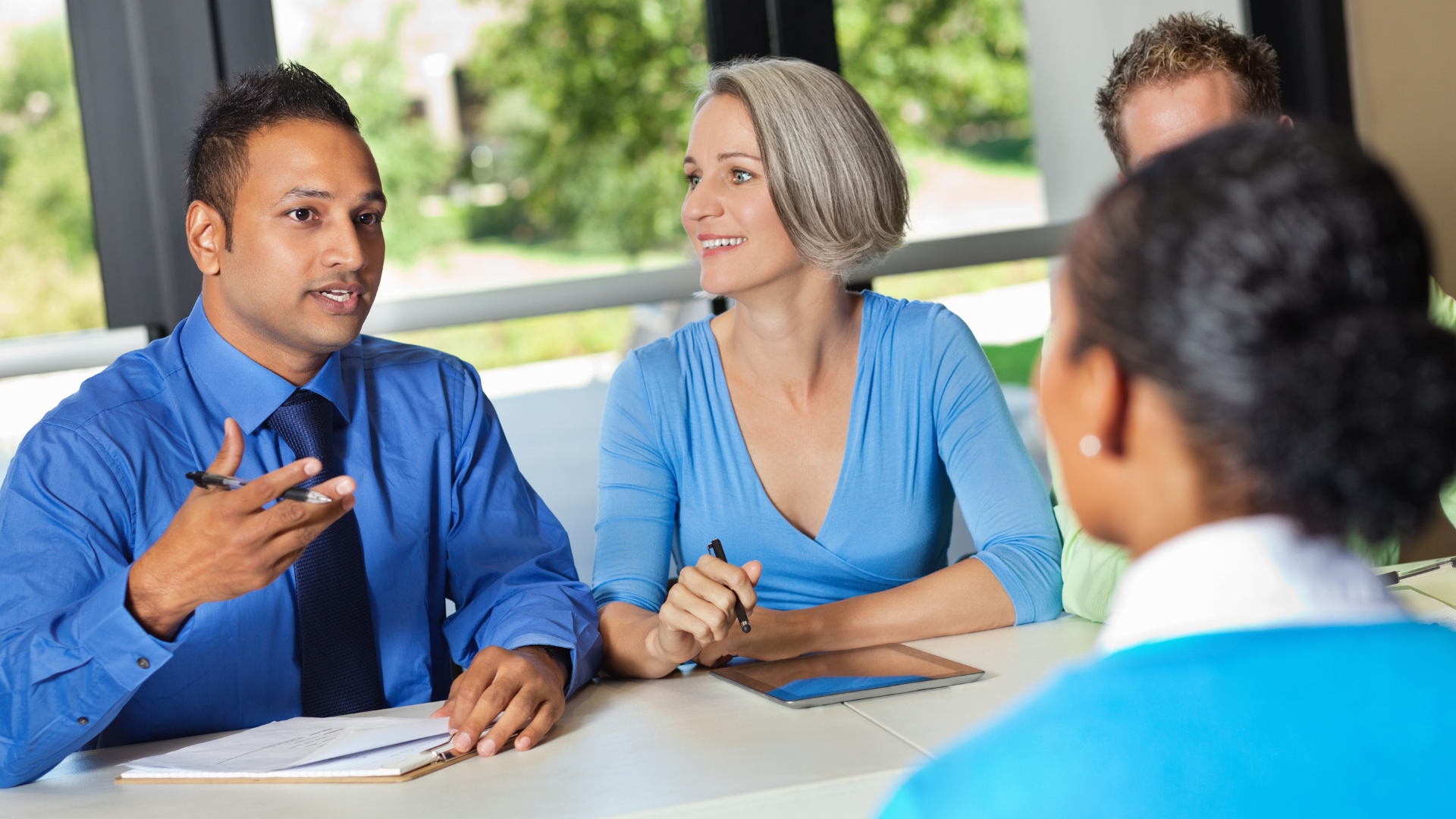 Then Conscious Anti-Racism is for you!
"None of this is easy, and we have to do it anyway"
Michelle Cassandra Johnson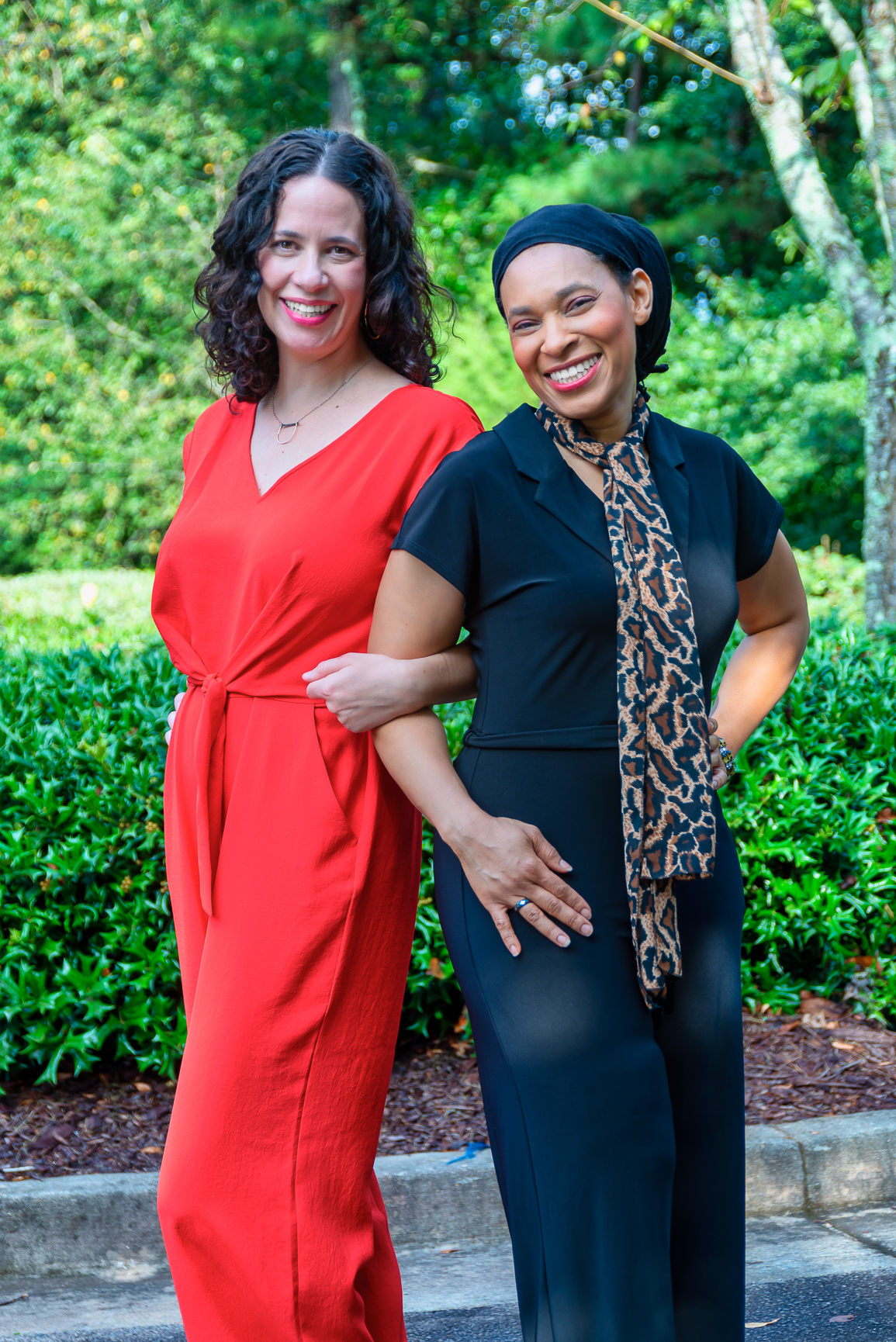 What is Anti-Racism?
Anti-Racism is a way to describe policies or ideas that oppose racism. People of all races can be anti-racists.

Dr. Jill Wener and Dr. Maiysha Clairborne have come together to create online courses, live events, mastermind programs, books, and resources designed to give well-intending, progressive people like you a better understanding of systemic racism in our society and how it can affect our innermost thoughts and beliefs, and the tools to process those feelings to take meaningful action. 

Conscious Anti-Racism programs give you the tools to lean into and learn from the discomfort and difficult emotions that arise when doing internal and external work around race.

The impact goes beyond you and me: 20% of proceeds from all courses and programs are donated to anti-racism organizations.
Want to stay connected? Sign up here for our newsletter and upcoming events.