Maiysha Clairborne MD
Board-Certified Internal Medicine Physician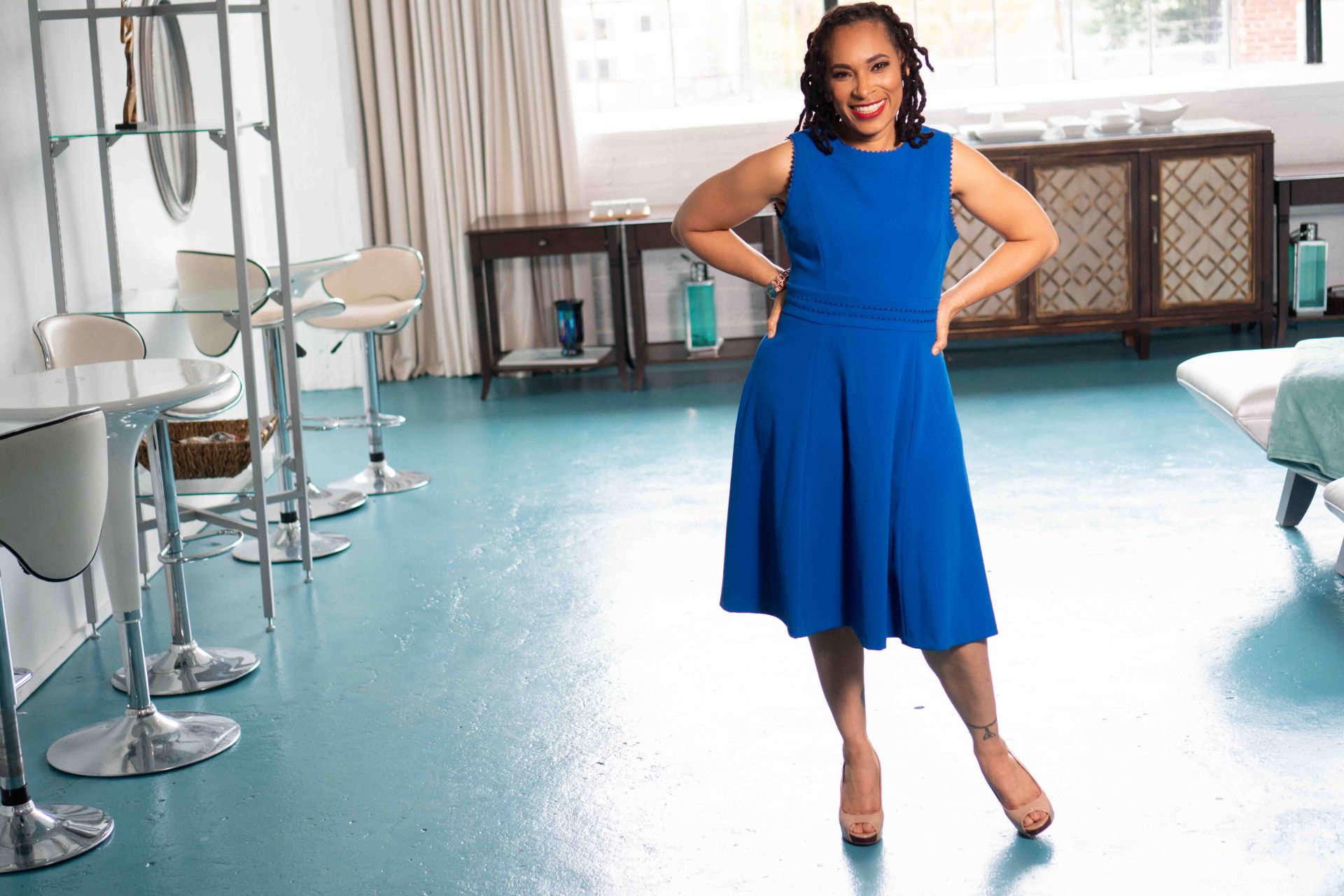 Dr. Maiysha Clairborne is an Integrative Family Physician, Master Practitioner & Trainer of Neurolinguistic Programming (NLP), Hypnosis & Time Line Therapy®, & founder of the Mind Re-Mapping Academy. Through her NLP trainings, Dr. Clairborne focuses on helping men and women of color transform their lives by helping them master their thoughts, beliefs & communication, while eliminating fear, imposter syndrome, self-doubt, negative emotions, & passed down trauma that get in the way of their ability to experience full joy, productivity & peace of mind. 
Through her NLP/Hypnosis Trainings, Emotional Release Sessions, & Personal Transformation Programs, Dr. Maiysha teaches the people how to connect to the power of their unconscious minds so that they can be in the driver's seat of their thoughts, feelings, behaviors and therefore the results they produce in their lives.
Ready to take the next step for you or your organization?

Her own struggles with imposter syndrome & self-worth is what inspired her to step outside the physician box, and now her trainings help people worldwide find their passion, purpose, freedom, and peace of mind in all areas of life.
Growing up black in the south, Dr. Maiysha has an up close view of what racism looks like from many levels. While she has always coached on and spoken about the effects of racism in various arenas, her step into activism came after the terrible events of 2020, and with the connection to and invitation from Dr. Jill Wener to join the Conscious Anti-Racism movement as a co-author, co-creator, and co-facilitator of the Conscious Anti-Racism corporate trainings.
Now, Dr. Claiborne is not only passionate about ending racism, but ending its lasting unconscious effects on black and brown people and teaching them and others how to powerfully communicate from and honor one another as human.
Want to stay connected? Sign up here for our newsletter and upcoming events.