Jill Wener, MD
Board-Certified Internal Medicine Physician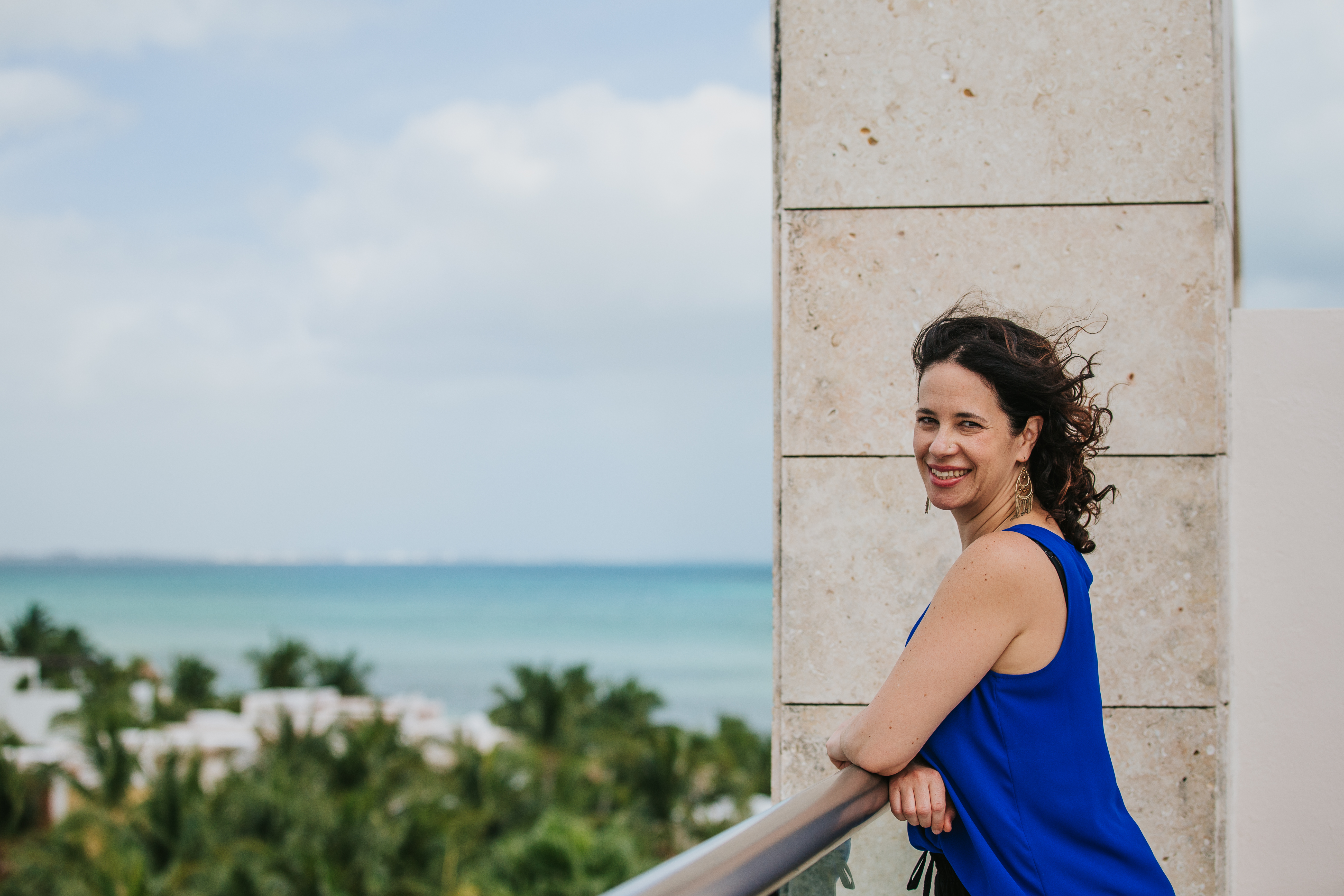 Jill Wener, MD is a board-certified physician. In 2011, after suffering severe burnout, she learned a meditation technique that healed her burnout and also completely changed her life. She ultimately decided to become a meditation teacher and left her medical job to focus on her work as an expert in physician wellness.  
Jill is passionate about helping people take responsibility for their problems and teaching them practical, easy, rewarding tools to take self-improvement to the next level.  In addition to training in meditation and mindfulness, Jill has also added Tapping, also known as the Emotional Freedom Technique, to the arsenal of powerful tools that help her clients manage stress, improve their physical and emotional health, and explore the ways that their mindset and self-limiting beliefs create their own reality. 
Ready to take the next step for you or your organization?

Like most well-intending white liberals, Jill didn't think she was racist! She knew little about the systemic racism that affects the daily life of people of color in this country. 
Jill's interest in Anti-Racism began in earnest after the 2016 election. She attended an Anti-Racism retreat called Allies in Action, where she learned so much from the incredible women who led the retreat, Leslie Mac and Paige Ingram. At the retreat, Jill realized that she could use her expertise in mind-body techniques to really help people understand and confront their privilege and implicit bias. The Conscious Anti-Racism movement began as her final project at that retreat.
Jill is very much aware that she is a white woman working as an anti-racism educator, and she works hard to continuously educate herself so that she can teach in the most sensitive, culturally competent, effective way. You can join her Conscious Anti-Racism Facebook group, and follow her on social media: Instagram @jillwenerMD and Twitter @jillwenerMD.
Want to stay connected? Sign up here for our newsletter and upcoming events.